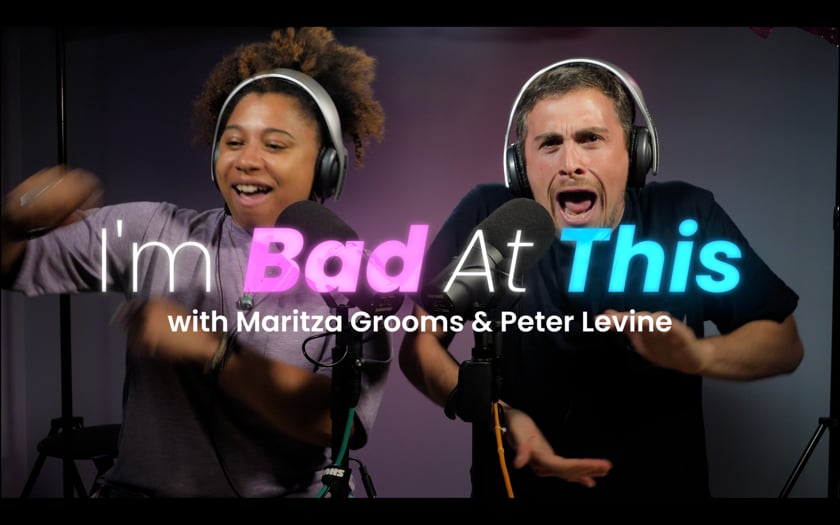 I'm Bad At This: Goodbyes
Maritza and Peter discuss goodbyes, talk about some tough things, Peter makes an announcement, and more? Join us for an extra special episode of I'm Bad At This.
You can watch CCTV on cable channels 8, 9 and 96 on your Xfinity cable system in Cambridge, through our streaming pages, or on your Roku apps.
All of the programming on our channels is either produced or sponsored by Cambridge residents. You, too, can host a live show or submit programming that you have created to be seen on CCTV's channels.
Full Programming Schedule
Support Community Media
The media we create and consume should be a reflection of who we truly are. Every donation makes a difference. Thank you for your support!